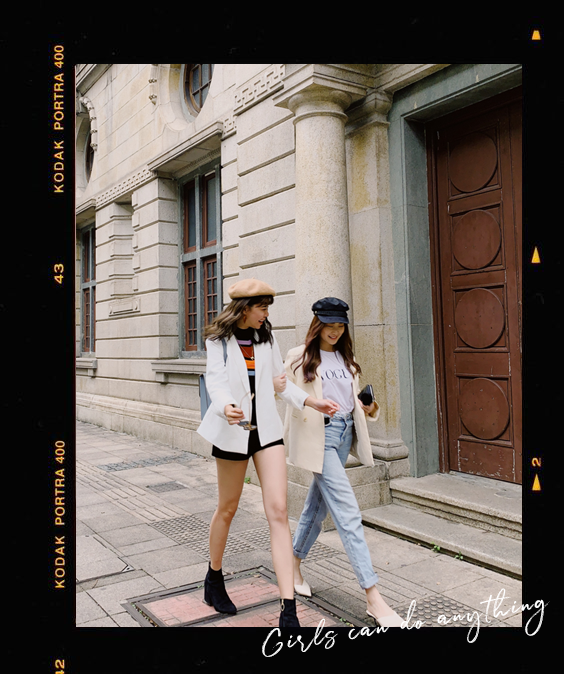 Founded by Jessica Chaw and Melissa Poh, The JEM Label focuses on empowering women to be bold, fearless, confident and completely proud of who they are, inside out. Through our contemporary and sophisticatedly chic designs, we are here to bring out the confidence in you, let your personality shine and set your soul on fire.
Having been friends for 5 years, Jessica and Melissa share the same passion - FASHION. Through fashion, they are able to showcase their personality, to tell a story and to be completely comfortable and confident with themselves. They realise it's not about following the trends - trends die easily anyway - it's all about following your heart. Wear what your heart wants, not to impress anyone, but yourself. The JEM Label is here to encourage you enjoy the liberty of dressing up however you like, and it is only by that you can be truly comfortable in your skin, and ultimately be confident with being who you are. YOU be you, YOU do you.
The JEM Label hopes you can discover your JEM here.